Holiday Tamales
Homemade delicious tamales. Place your order today!
Gift cards are a great gift for any occasion. Ask one of our staff members for more information.
Take out and phone orders available
Check out our menus and place your phone or online order!
Now you can place your orders online.
A message to our customers
Here at El Amigo Restaurant, quality customer service is our top priority. To ensure the safety of you and those around you, we will do our best to make sure that our restaurant continues to be a clean and safe environment.
From the staff here at El Amigo, we would like to thank each and every one of you for continuing to support us. We hope everyone continues to remain safe and healthy during these difficult times.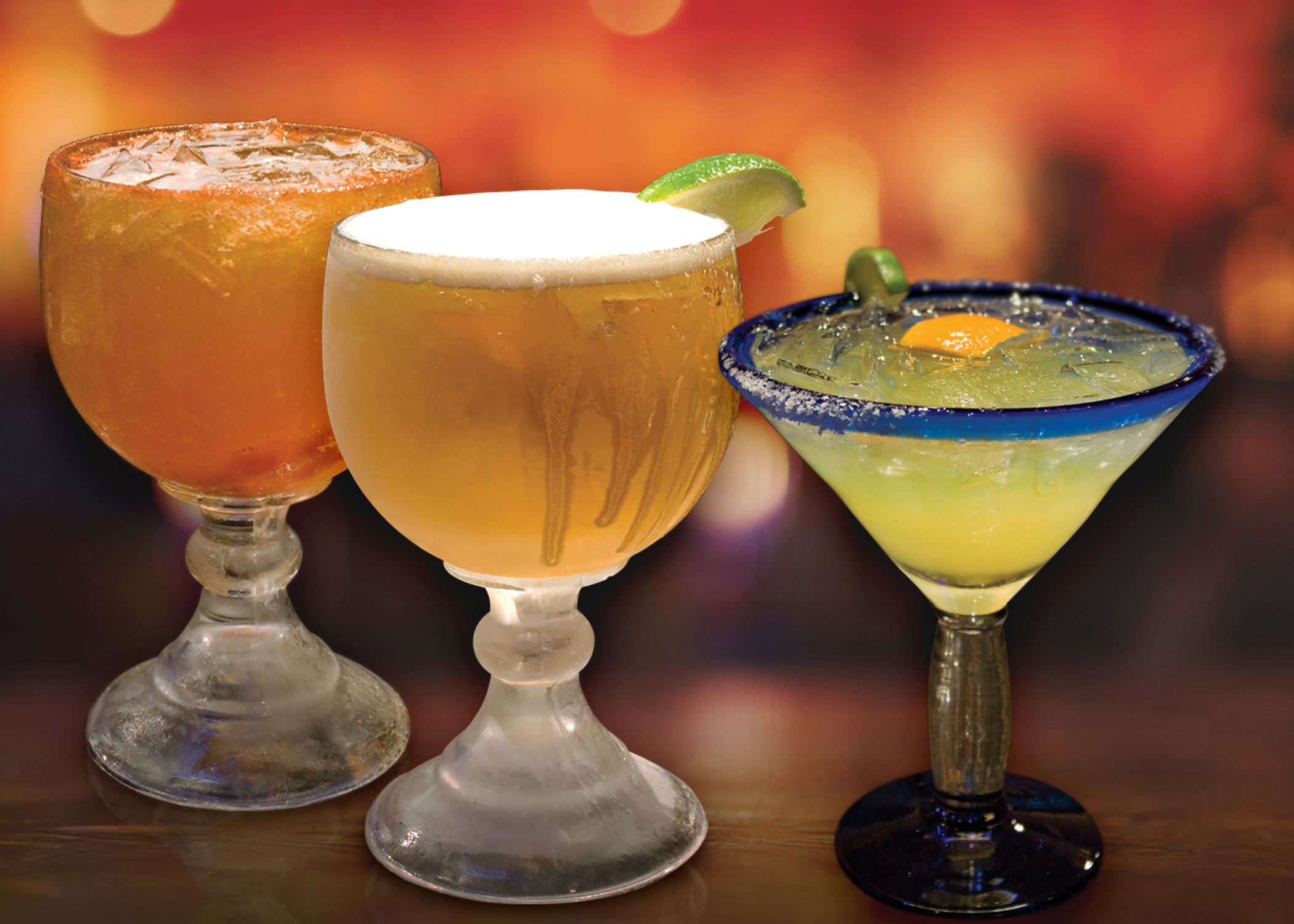 Happy Hour
Don't miss our Happy Hour! Enjoy our flavorful appetizers and cool down with one of our cocktails or beers. Every Monday through Friday from 3:00 PM to 6:00 PM.
Appetizers: Taco plate, Quesadillas and Nachos
Drinks: Draft and Bottled Beer, House Margaritas, Fruit Margaritas, Chavelas and Sangrias.
Special Events
Celebrate you special events with us. If you have any questions about catering or reservations please contact us at [email protected] or (408)365-9500.